books
One of the fruits of my writing has been a children's story called The Illustrious Mr. Blimp, about a character of the same name.

Apart from having universal themes that both children and adults will relate to, the story is also the first of a series of Stories To Grow With. The text is set in two different sizes – younger children can be read the large text only; then, when they get a little older, they can be read the smaller text as well, enjoying the same story in greater age-relevant detail.
The Illustrious Mr. Blimp is illustrated and designed by the talented Katrin Coetzer and Charl Edwards. It is currently pursuing publication, which you can read more about in the blog section. You can email me with enquiries.

Here is a sneak preview.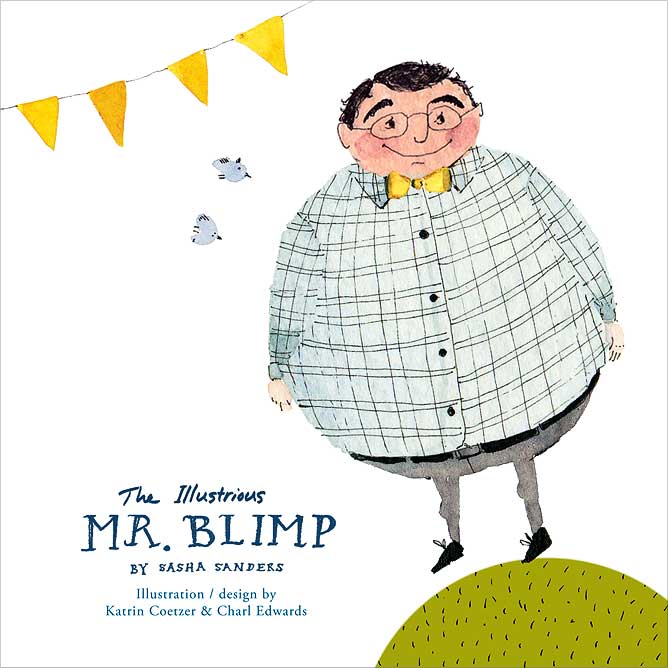 For a larger view of selected spreads, please click on the images below.